Maximize the exposure to your target audience!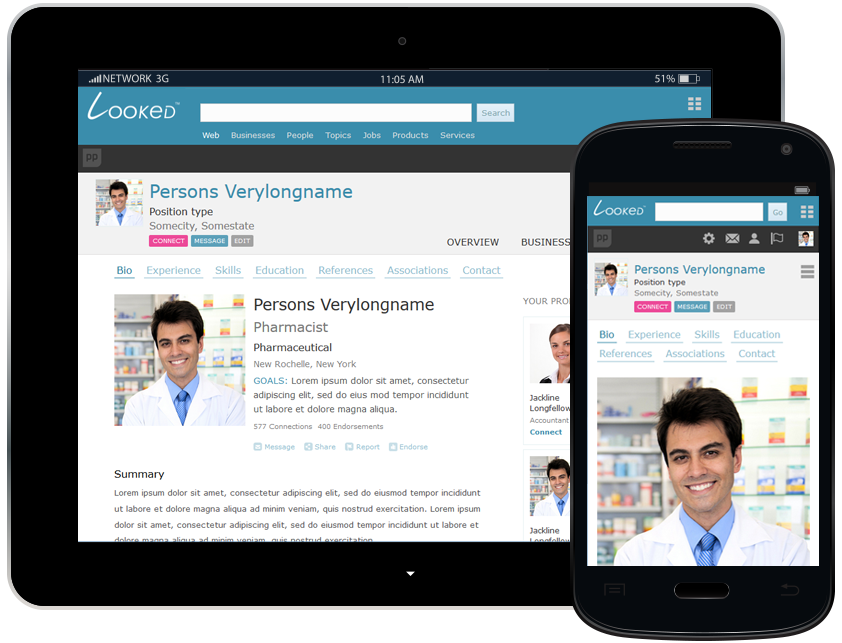 Our FREE professional profile enables you to showcase your skills, capabilities, products, services as well as to make meaningful connections and communicate with others in the industry. Our network is created for specifically targeted markets that are automatically maintained and are up to date with the latest trends and technologies.
Registering enables you to join our targeted social-business community that offers many special and unique features. Our tools within your account enable you to easily communicate, share, promote and manage your company profile and other items you submit online within your account.
Benefits
Provide complete information about yourself to employers, recruiters, colleagues or community
Showcase in full your skills and capabilities No design, maintenance or hosting costs
Control information about yourself online, by offering more
Numerous promotional opportunities at lower costs than anywhere else
Become part of a targeted community fully focused on your topic or industry