Highlight specific industries.
The goal is to highlight specific industries and create a network by building a targeted community that offers products and services that are of interest and relevance to its content and its users.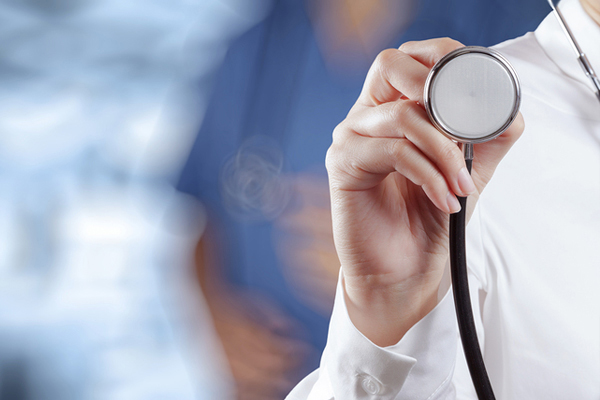 Medical & Health
Build trust and credibility with patients and providers
Create a network for your patients, affiliates and partners
Promotion and sales support
Enable professional training, quality control and certification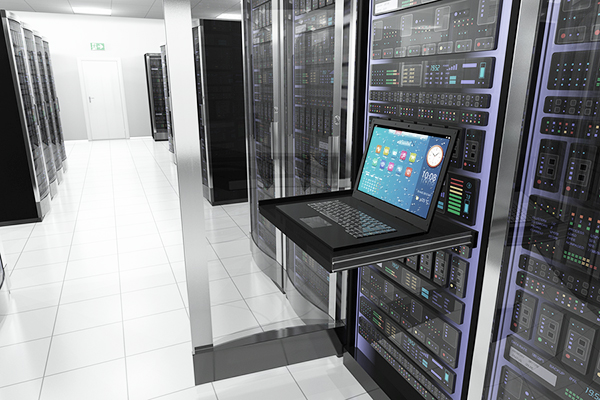 IT
Optimize network management and cloud services
Utilized and provide top solutions for your customers and partners
Improve performance and core processes
Utilize new technologies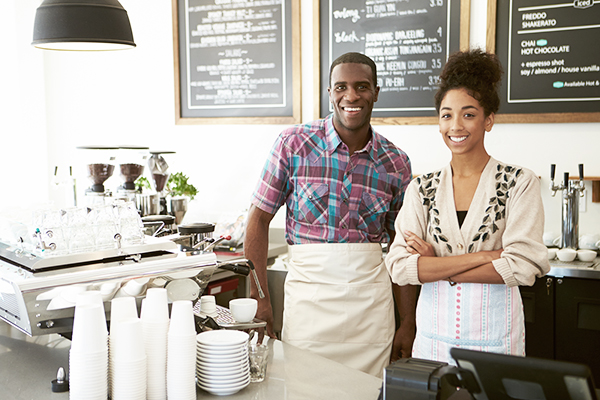 Food & Beverage
Sell, promote and showcase your business, products and services
Build trust and credibility with customers and community
Find the right employees and resources for your business
Utilize new technologies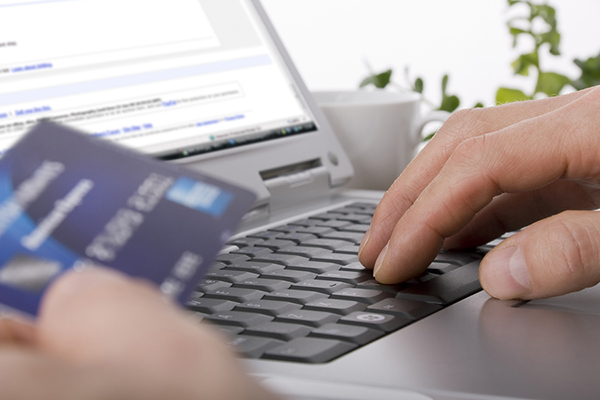 E-Commerce
Create multiple stores
Sell, promote and showcase your products and services
Connect buyers and sellers
Create a network for your sales team, affiliates and partners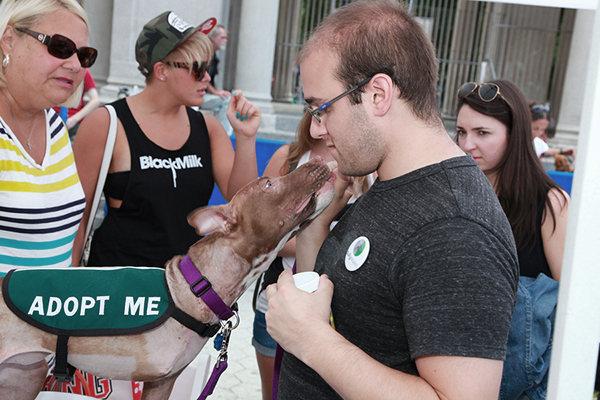 Non-Profit
Use as a platform to focus around a specific cause
Enable members and companies to donate and contribute easily
Enable community participation
Utilize visual tools to get involved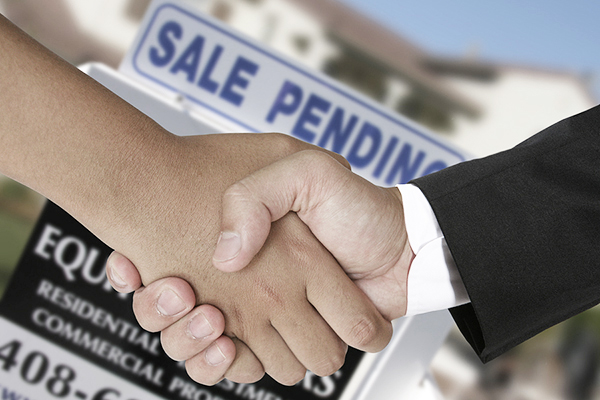 Real Estate
Customizable for a specific listing, neighborhood, county, state
Marketing and promotional tools for realtors, affiliates and partners
Advertising and various earning opportunites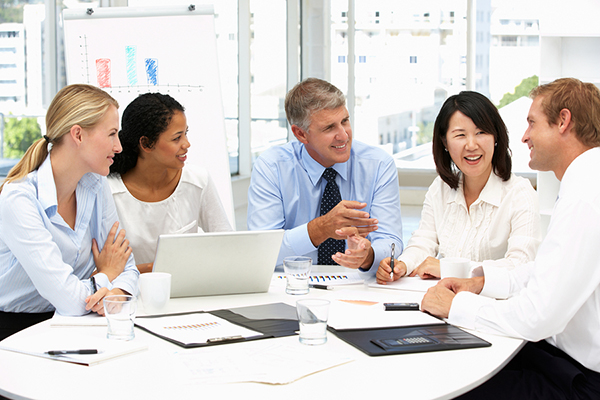 Business
Create a company directory of multiple companies, businesses, resources and people
Promote and advertise various businesses brands, products, services, news, reports and more
Sell paid or featured listings, offer businesses ways to connect with their customers
Education
Create an environment where students and staff can interact
Create a hub that enables students to find and share information
Provide useful and relevant information in various formats
Fundraise and gain support for various educational programs
Gain community support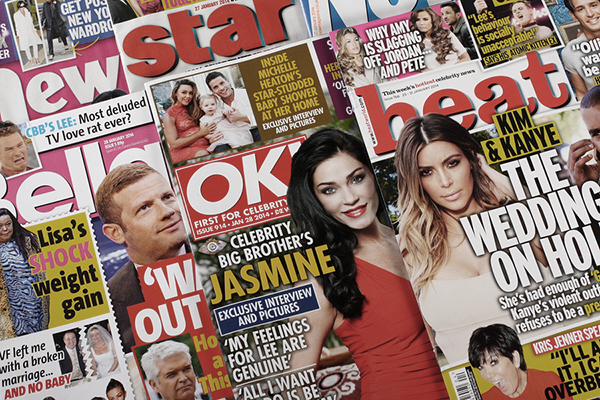 Entertainment
Create a community that shares relevant information
Promote artists, videos, events, clubs
Create mobile apps that interacts with the network
Create a platform for gaming, videos and images
Sell sponsorships and advertising

Choose solution for your specific industry!
Administrative & Clerical
Banking, Real Estate & Mortgage
Biotech, R&D & Science
Building Construction & Skilled Trades
Business & Strategic Management
Creative & Design
Customer Support & Client Care
Editorial & Writing
Education & Training
Engineering
Food Services & Hospitality

Human Resources
Installation, Maintenance & Repair
IT and Software Development
Legal
Logistics and Transportation
Manufacturing, Production & Operation
Marketing & Product
Project & Program Management
Quality Assurance & Safety
Sales, Retail & Business Development
Security & Protective Services